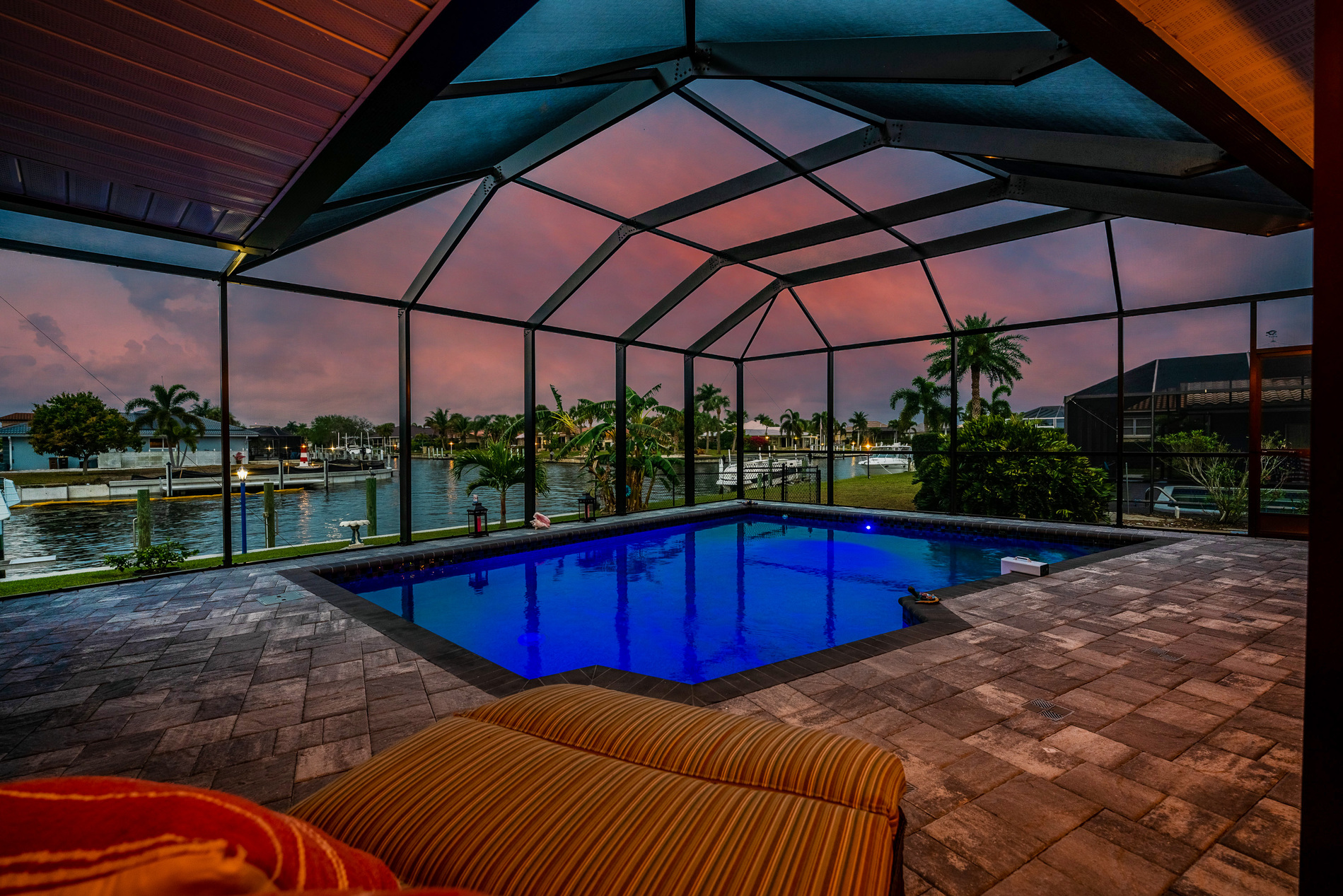 Southwest Florida Real Estate
Featuring all MLS Listings in Punta Gorda, Port Charlotte and all of Charlotte County Florida
Welcome to sunny southwest Florida! The Grant Team is your key to your next home whether that means selling your home or buying the next. We service the entire Charlotte County including North Port, Cape Coral and Fort Myers. We stay specific so you receive the best service possible.
The Grant Team on Your Side
We at the Grant Team take immense pride in being the go-to real estate experts for Punta Gorda, Port Charlotte, North Port, and Englewood. Our team, led by Chris Grant, ranks among the top-producing teams in the state, and comprises skilled Real Estate professionals who possess a wealth of local knowledge and innovative marketing expertise. Our mission is to deliver our hallmark white-glove, 5-star customer experience consistently and without fail, and we are committed to forging enduring relationships with each of our clients.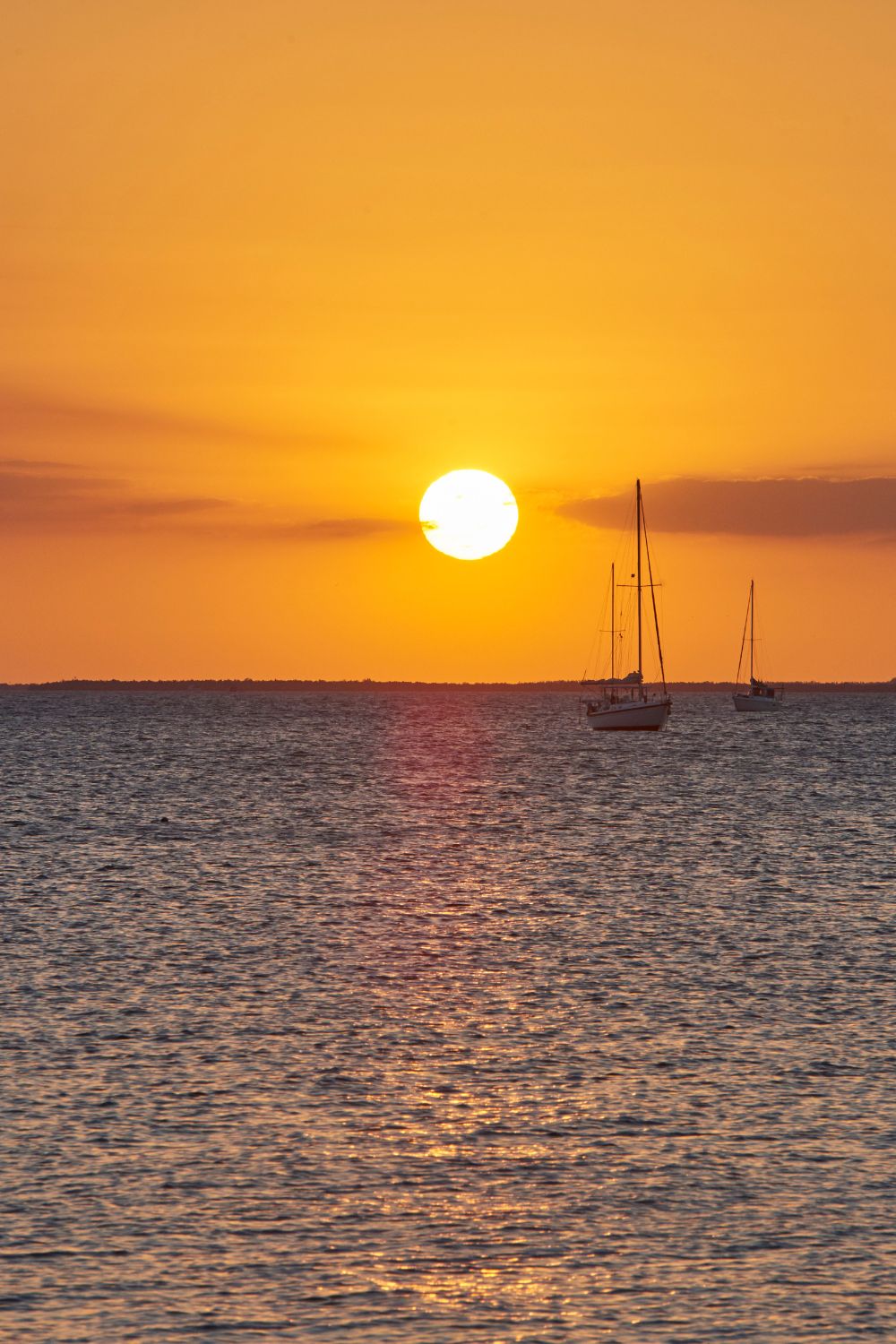 Experts in These Featured Areas:
What Are You Shopping For?
Residential Homes
If you're planning to move within Charlotte County or relocating from another state, it's essential to partner with an agent who possesses in-depth knowledge of the local markets. Our team of skilled Realtors has extensive experience in the area, and we encourage you to speak with one of our experts to ensure a successful and smooth transition. You'll be delighted with the results!
Vacation or Second Homes
Thanks to Florida's year-round sunshine and world-renowned theme parks, the demand for Vacation Homes is sky-high. If you're considering purchasing a vacation home, we've got you covered with all the answers to your questions.
Active Adult Communities
Retirement in the sunshine state is becoming increasingly popular and for good reason. If you're seeking a better quality of life during your golden years, a retirement community in Charlotte County may be the ideal solution.
Real Estate Investing
Real estate investing can be a lucrative way to build wealth and secure your financial future. From rental properties to fix-and-flips, there are various strategies that investors can use to profit from the market. However, it's crucial to conduct thorough research and due diligence before making any investment decisions. Partnering with experienced professionals can also help mitigate risks and increase your chances of success.
What Do Our Clients Think?

Scott was very helpful and answered all of our questions. He went above and beyond to help us find land to build our house. Highly recommend him to anyone looking for land or a new home. Thanks Scott!

During our selling process we had many questions and Jodie's responsiveness was outstanding. She was extremely patient with the many questions we had and explained the process in detail. Selling one's house is extremely stressful, and Jodie was able to keep everything calm. We would highly recommend Jodie.

Chris, Lori, and Jodi made the process of selling our home so smooth! Every step of the way, the knowledgeable team was there at the ready as if we were their only clients. We give our highest personal recommendation to the Chris Grant Team! Thank you for a job well done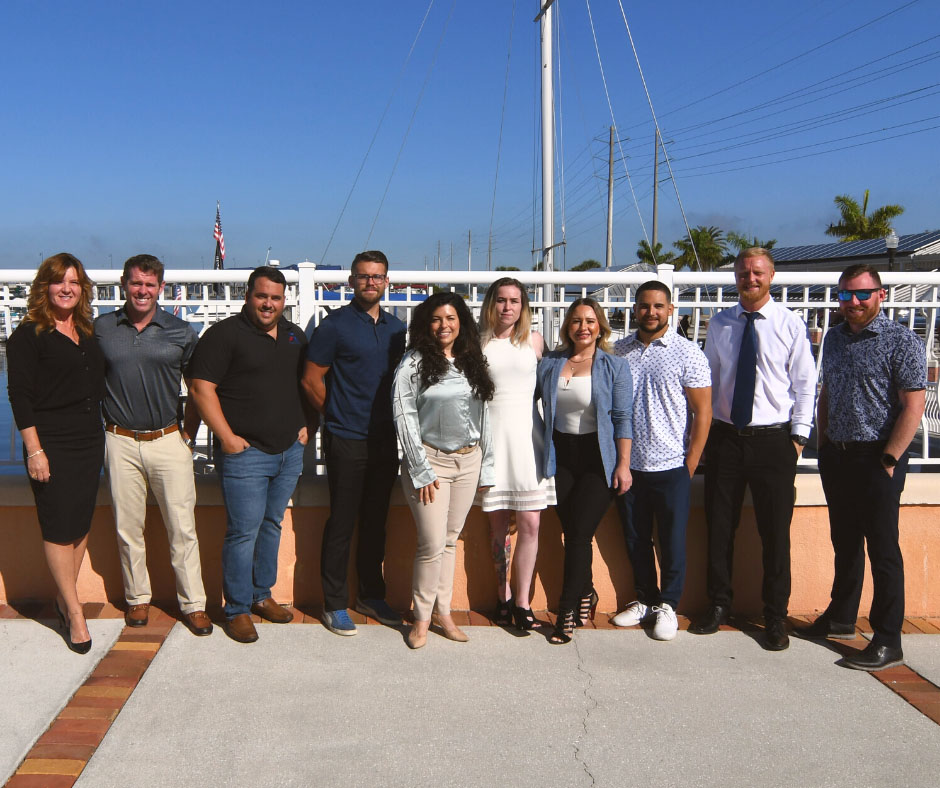 Why are so many people searching for vacation homes for sale in Charlotte County? The answer is simple. The area's abundant sunshine and beautiful scenery make it an irresistible vacation spot, creating a high demand for vacation homes and rental properties. This has turned into a multi-million-dollar industry, providing excellent investment opportunities for savvy investors. By renting out their properties to holidaymakers, investors can offset the costs and enjoy their vacation homes with family and friends. For foreign investors, navigating the real estate market and sales process can be overwhelming, but we've compiled a comprehensive guide with answers to common questions, making the process easy and straightforward for vacation home owners and investors alike.
Get Started by Browsing the Very Latest Listings in Charlotte County or Speak to One of Our Agents Now
From Our Blog - Southwest Florida